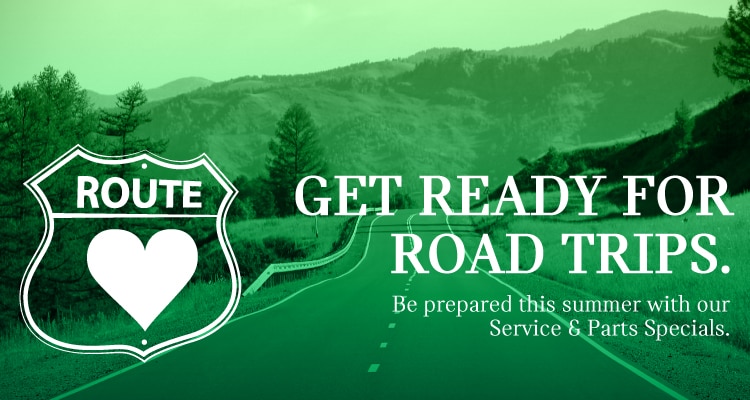 MINI Air Conditioning Performance Inspection Summer Special - $69.95
Ready, Set, Road trip! Get your MINI summer motoring ready.
Book a MINI Air conditioning performance inspection:
Offer Includes;
- check dash vent outlet temperature
- inspect engine drive belts
- inspect A/C condenser and lines for visible damage and leaks
- inspect cabin air filter
- function test climate controls and fan operation
Plus, any air conditioning repairs recommended as a result of this inspection will be performed at 15% off regular prices if done within 60 days of the inspection.
*Offers end on August 31, 2017. See dealer for details.